Why invest in North Cyprus
Here are some reasons why some people may choose to invest in Northern Cyprus:
Affordable property prices: Compared to other popular destinations in Europe, property prices in Northern Cyprus are relatively low, making it an attractive option for investment.
Growing tourism industry: Northern Cyprus has a growing tourism industry, with increasing numbers of visitors coming to the region for its beaches, historical sites, and natural beauty. This can provide investment opportunities for those looking to purchase a holiday home or rental property.
Favorable climate: Northern Cyprus has a warm Mediterranean climate, with long, sunny summers and mild winters, making it an attractive destination for year-round living or holiday.
Friendly local community: Northern Cyprus is known for its friendly and welcoming local community, which can make it an attractive place for those looking to live and work abroad.
Potential for capital appreciation: Real estate in Northern Cyprus is still relatively undeveloped, which means that there is potential for growth and capital appreciation in the future.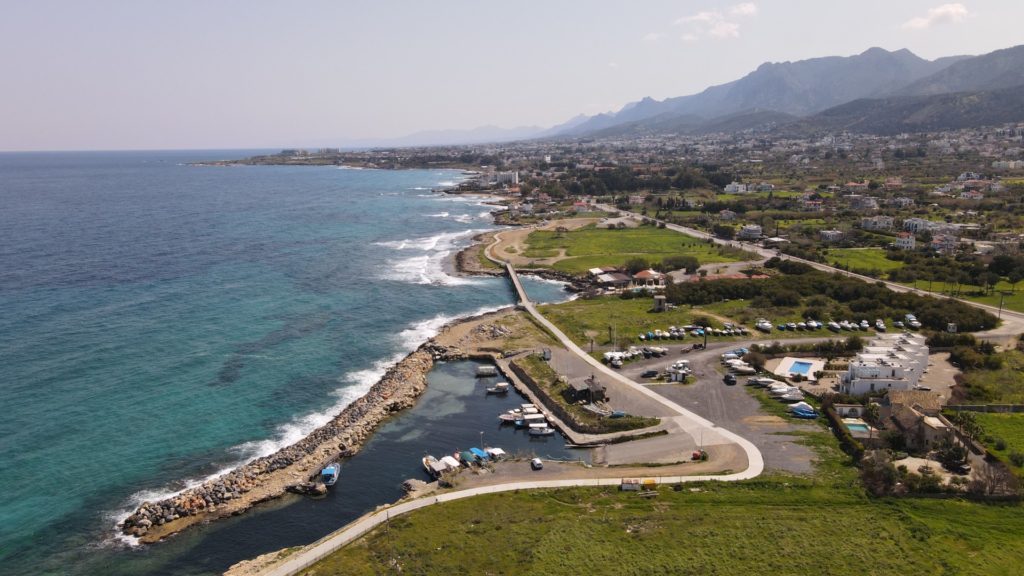 It's important to note that investment in any foreign property carries certain risks and uncertainties, and Northern Cyprus is no exception. Before investing in property in Northern Cyprus, it is advisable to conduct thorough research, seek professional advice, and consider all relevant factors, including the local political and economic conditions, to make an informed decision.
Additionally, the government of Northern Cyprus actively encourages foreign investment in the real estate market, which means that there are a number of incentives and protections in place for investors. For example, all title deeds are guaranteed by the TRNC government, which provides a level of security and transparency that can be appealing to investors.
Furthermore, the process of buying property in Northern Cyprus is relatively straightforward and transparent. Working with a reputable real estate agent and a trusted lawyer can help ensure that the buying process is legal and transparent, and that the property has a clear title deed.
Northern Cyprus also offers a favorable tax environment for investors. The country has a low tax rate and offers a number of tax incentives for foreign investors, which can help maximize returns on investment. Additionally, there are no capital gains taxes on property sales, which means that investors can potentially realize a significant profit if the property value increases over time.
Another advantage of investing in Northern Cyprus real estate is the potential for high rental yields. Northern Cyprus is a popular destination for tourists and students, which means that there is a high demand for rental properties. Additionally, the low cost of living in Northern Cyprus makes it an attractive destination for retirees, which further increases the demand for rental properties.
However, as with any investment, there are also risks associated with investing in Northern Cyprus real estate. One of the biggest risks is the potential for a property dispute, particularly in cases where the property has a share title deed. This risk can be mitigated by conducting due diligence on the property and working with a reputable real estate agent and lawyer.
Overall, investing in Northern Cyprus real estate can be a smart move for those looking for a profitable and secure investment. With its affordable real estate prices, favorable tax environment, and high rental yields, Northern Cyprus offers a range of opportunities for investors. However, it's important to do thorough research and work with trusted professionals to ensure a successful investment.