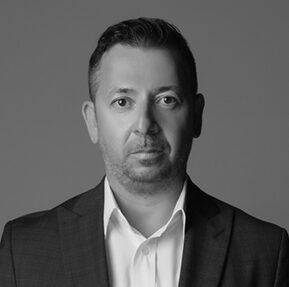 We will make your property search easy, safe and profitable.
Buying a house abroad is a serious financial decision. It's definitely made more complicated by the fact that you want to buy abroad, when you don't know the country or cant speak the local language.
Further more from property transactions to taxes, area locations to market prices, new regulations to legal paperwork's, local negotiation mentality to geographical mind-set, unexperienced agents these factor can all work agains you, your knowledge and experiences.
More important you are not property expert or at in Northern Cyprus.